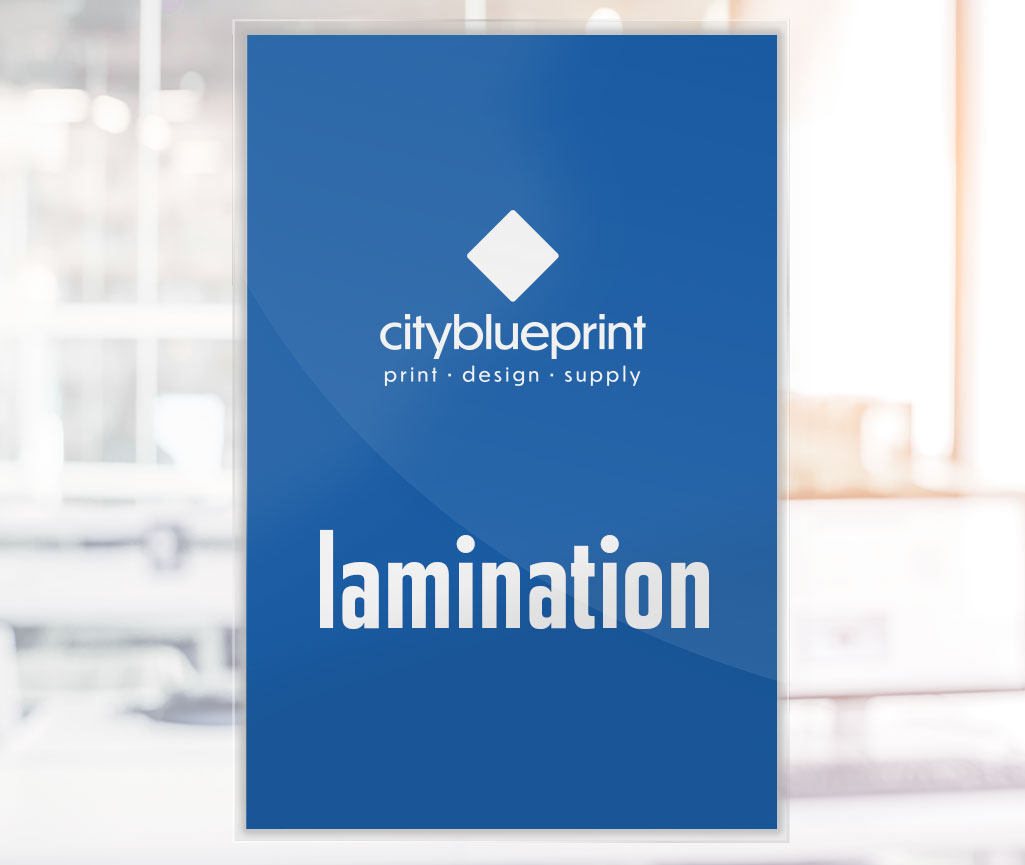 Lamination
We can laminate papers up to 52″! Available in matte or gloss.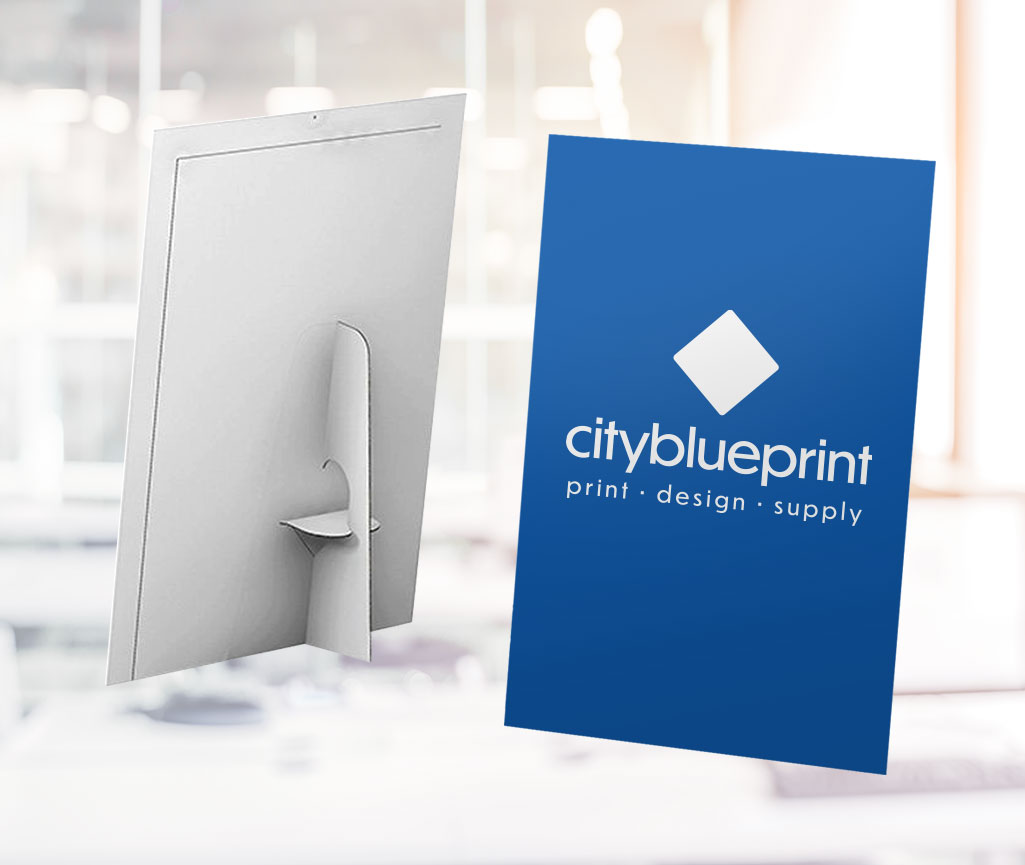 Easle Back
Great for counter top displays and small signs.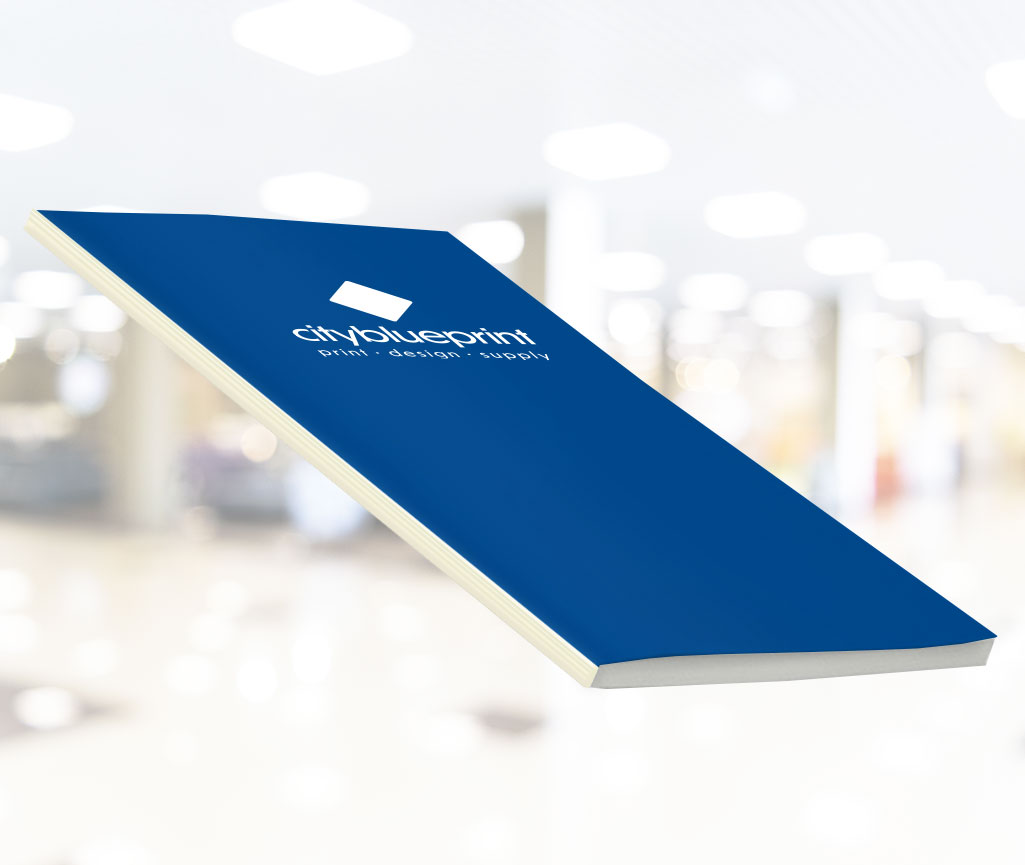 Glue Binding
Glue binding for notepads and booklets.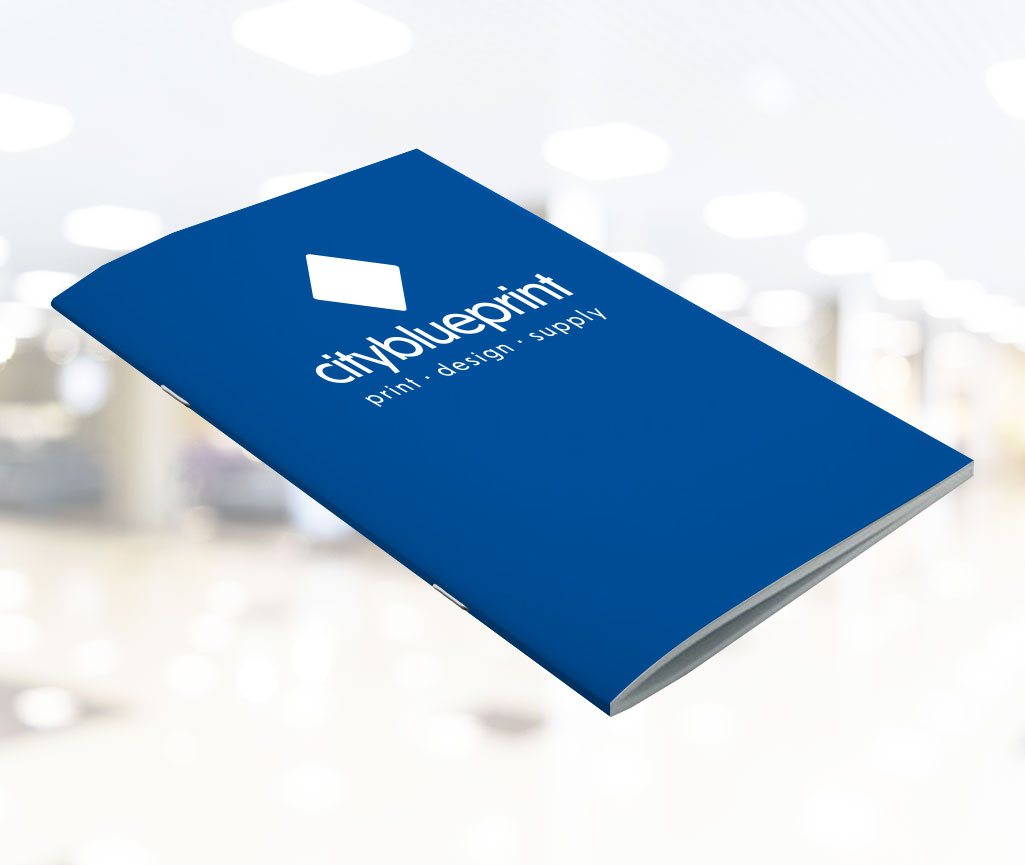 Saddle Stitch Binding
Staple binding for magazines, booklets, and brochures.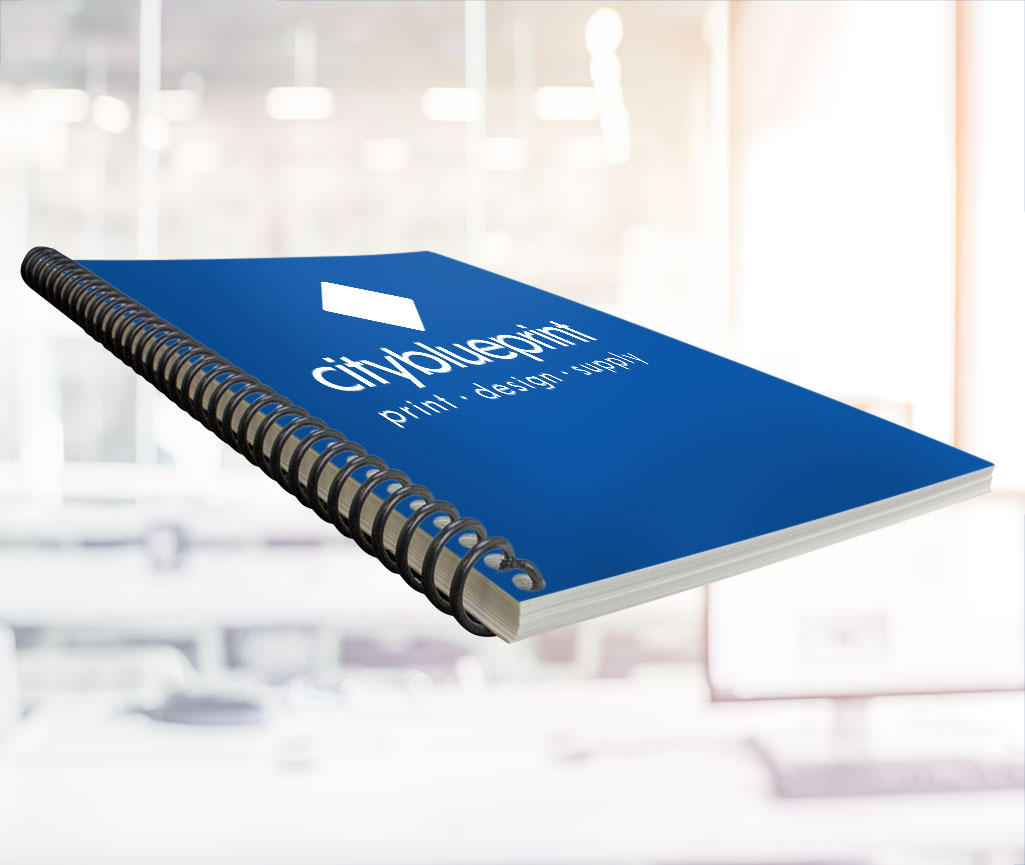 Spiral Binding
Spiral binding is great for calendars, presentations, and more.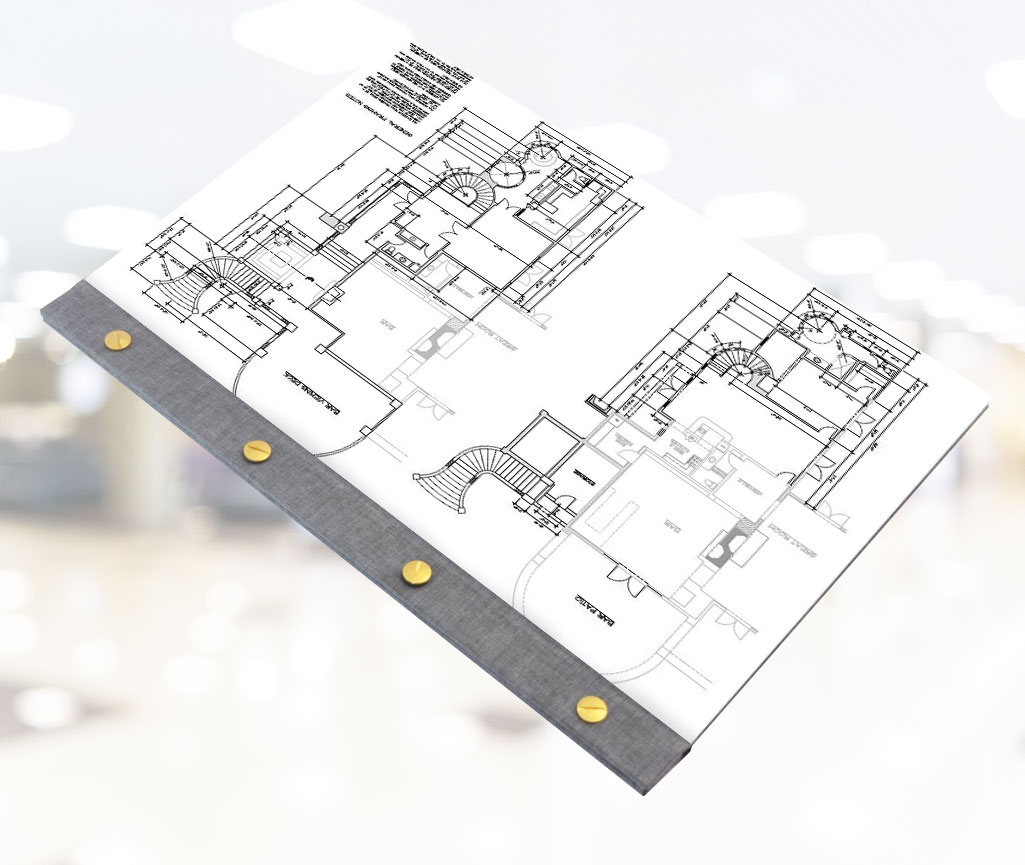 Post Binding
Post binding uses screws to bind pages together. Great for blueprints or large format presentations.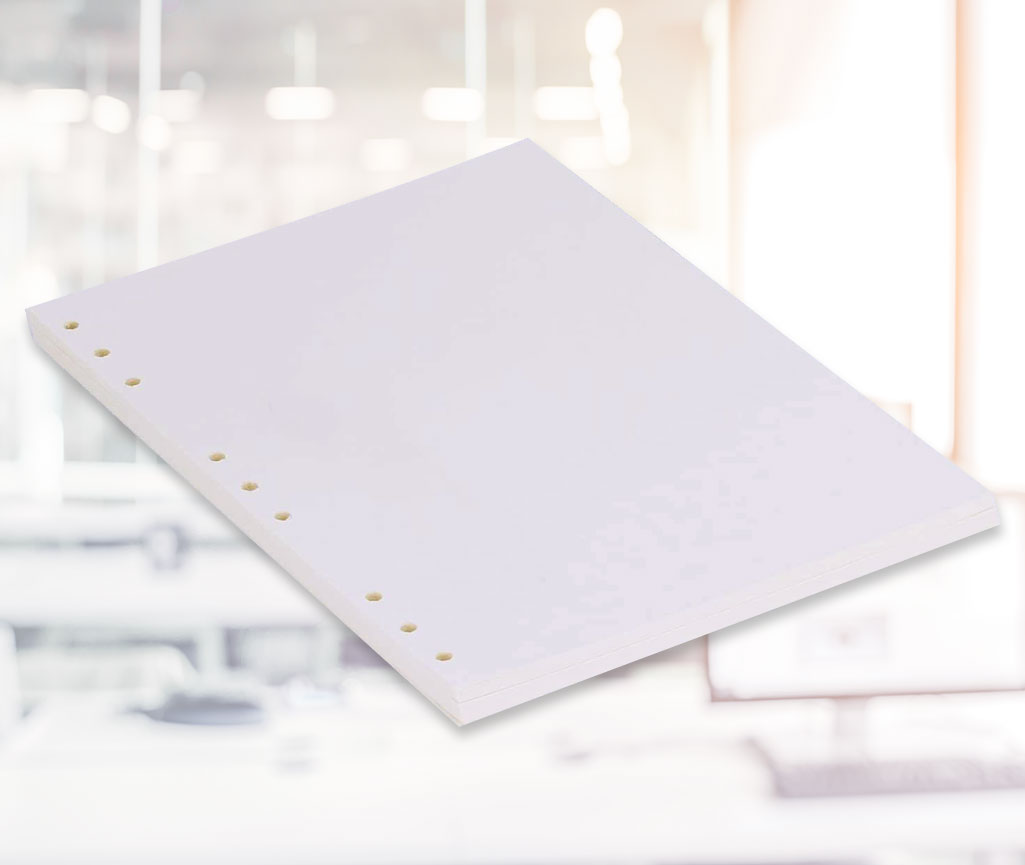 Hole Drilling
We can punch and drill holes in many different amounts and orientations.