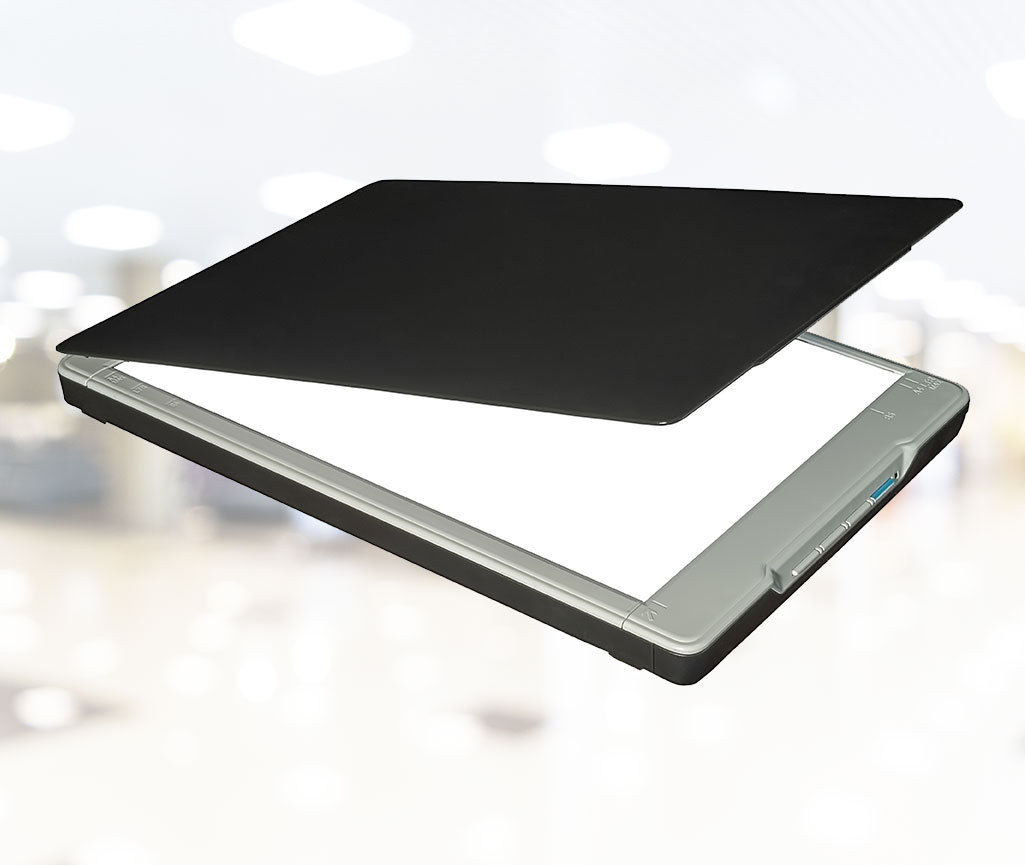 Document & Artwork Scanning
Digitize your artwork or documents for peace of mind and reproduction printing. We can scan rolled or ridged media up to 36″ wide.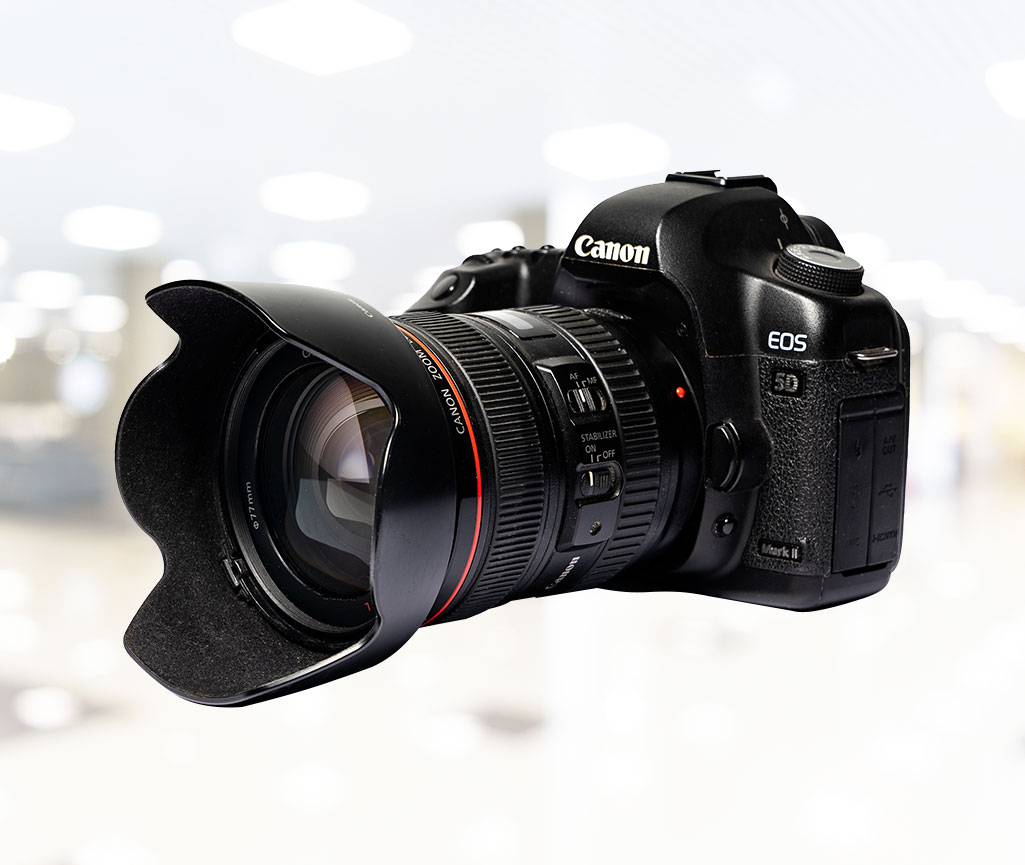 Artwork Photography
Have something too large to scan? We can do a photoshoot and provide you with the digital files of your artwork.