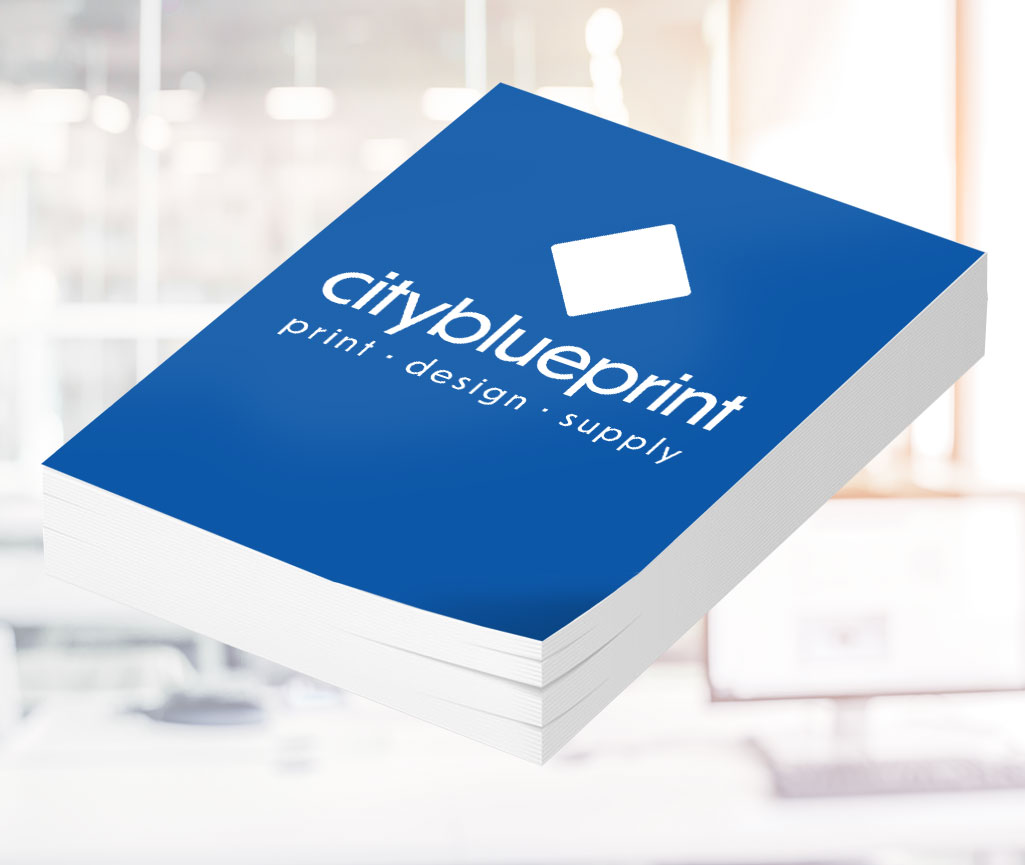 Copies & Prints
We offer Xerox copies and prints in both color or black & white.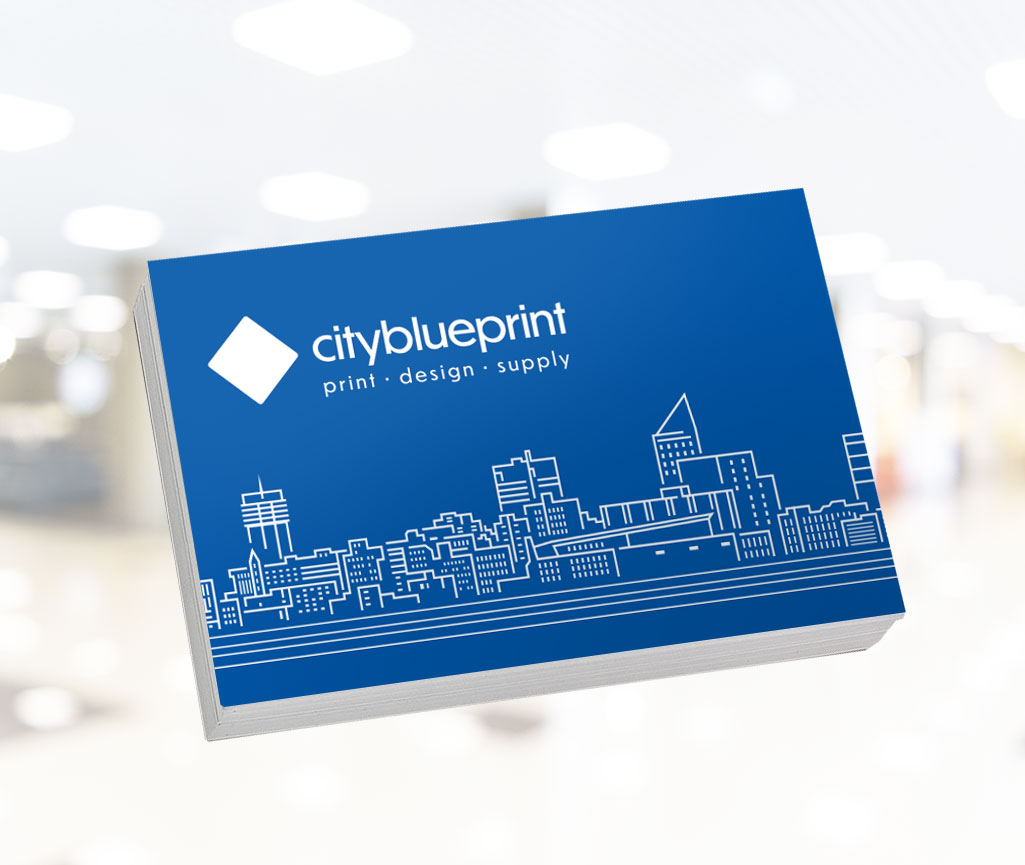 Business Cards
Available in a wide variety of paper options. We also offer rounded corners.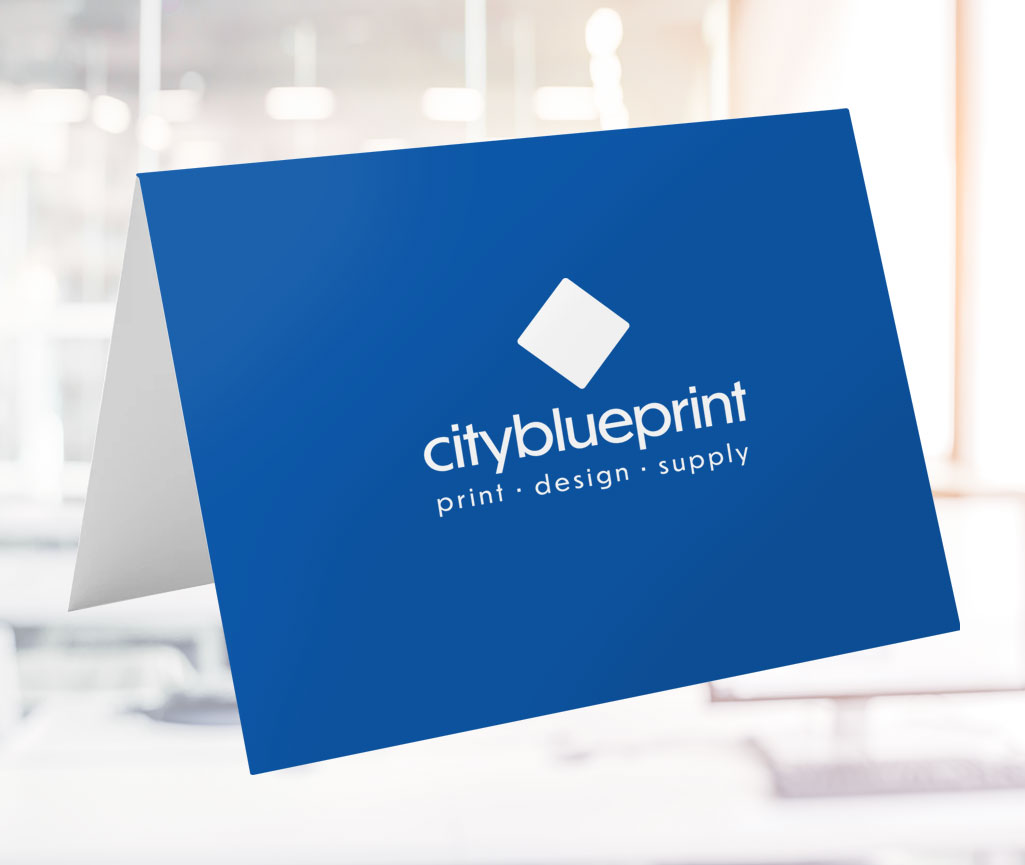 Cards
Common options include Greeting Cards, Invitations, Postcards, Place Cards, and so much more.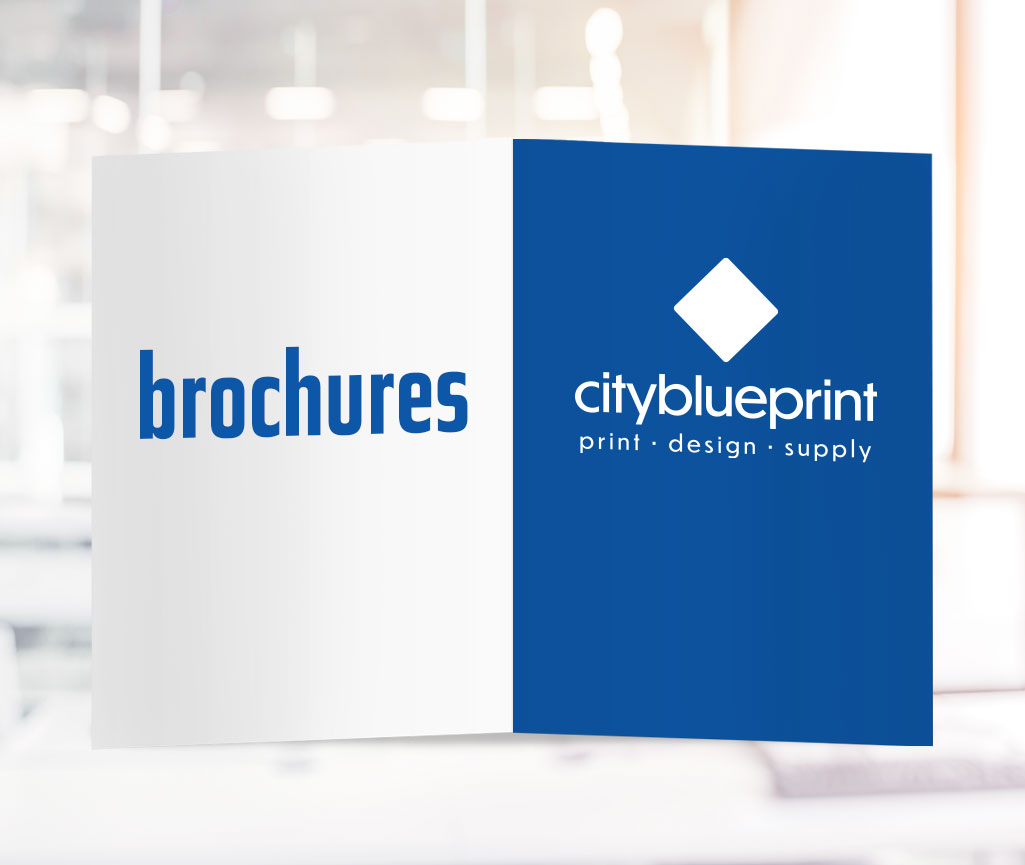 Brochures
Great for Flyers. Menus, Pamphlets, Bi & Tri-Folds, Booklets.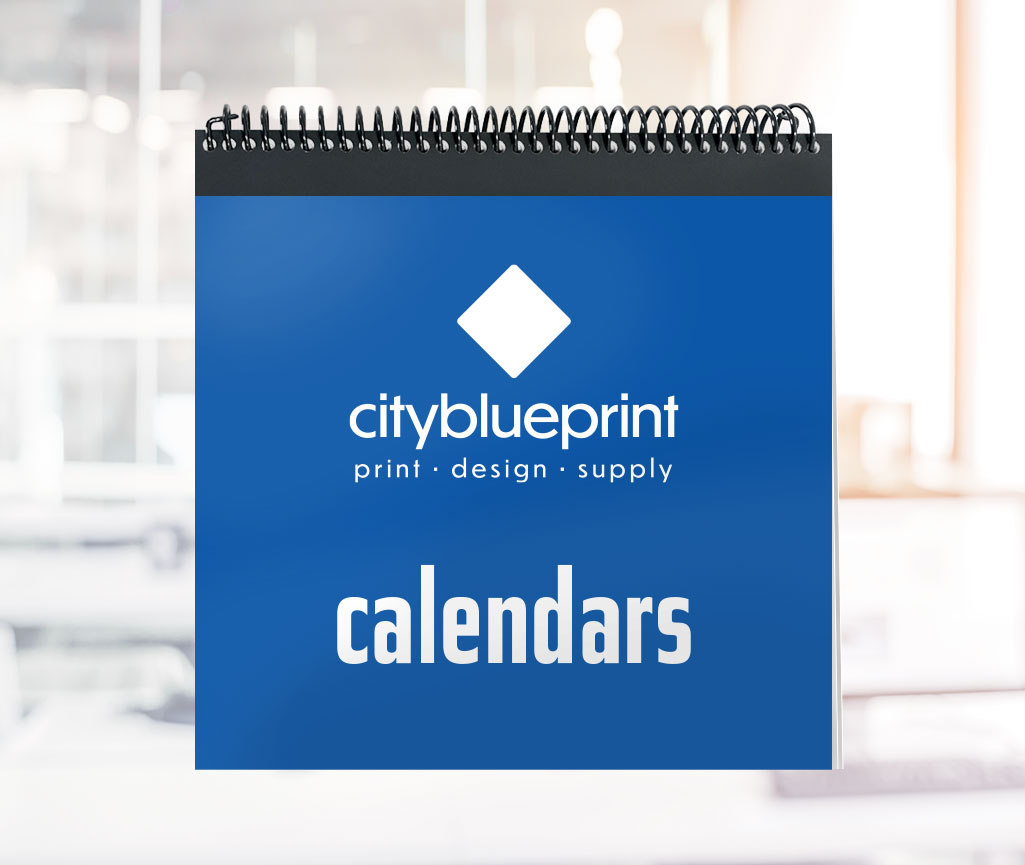 Calendars
We can make custom calendars of varying shapes and sizes.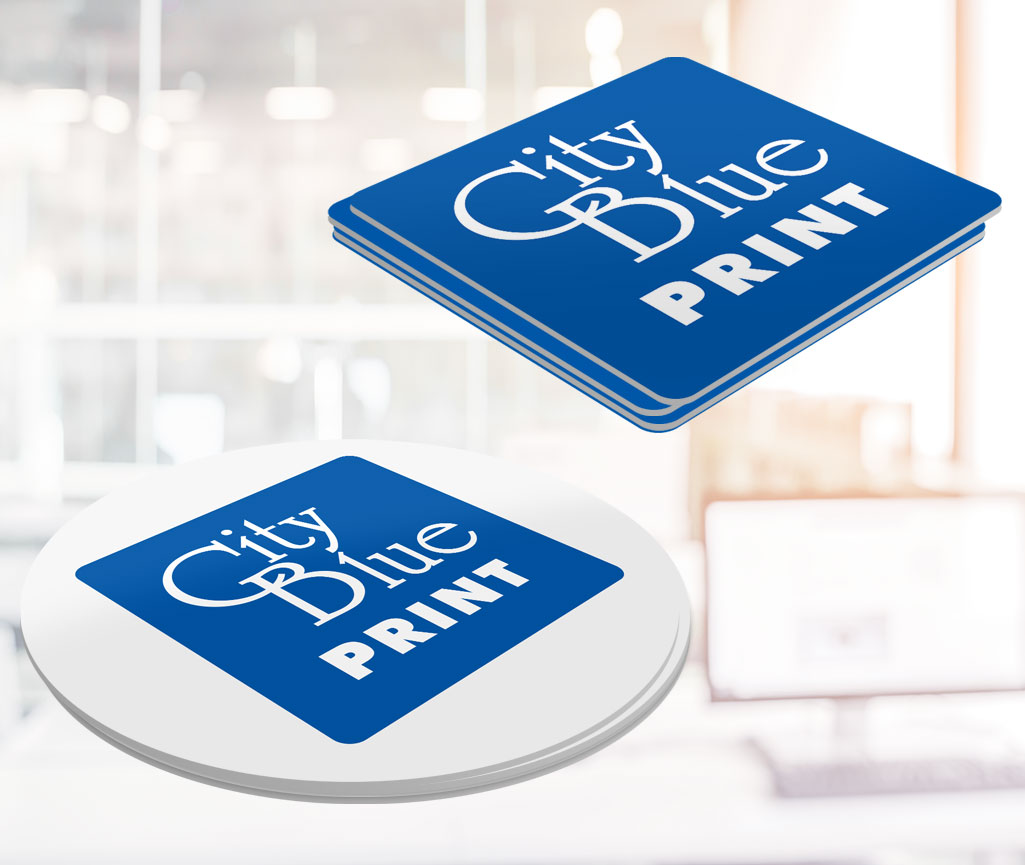 Coasters
Get coasters with custom images and shapes.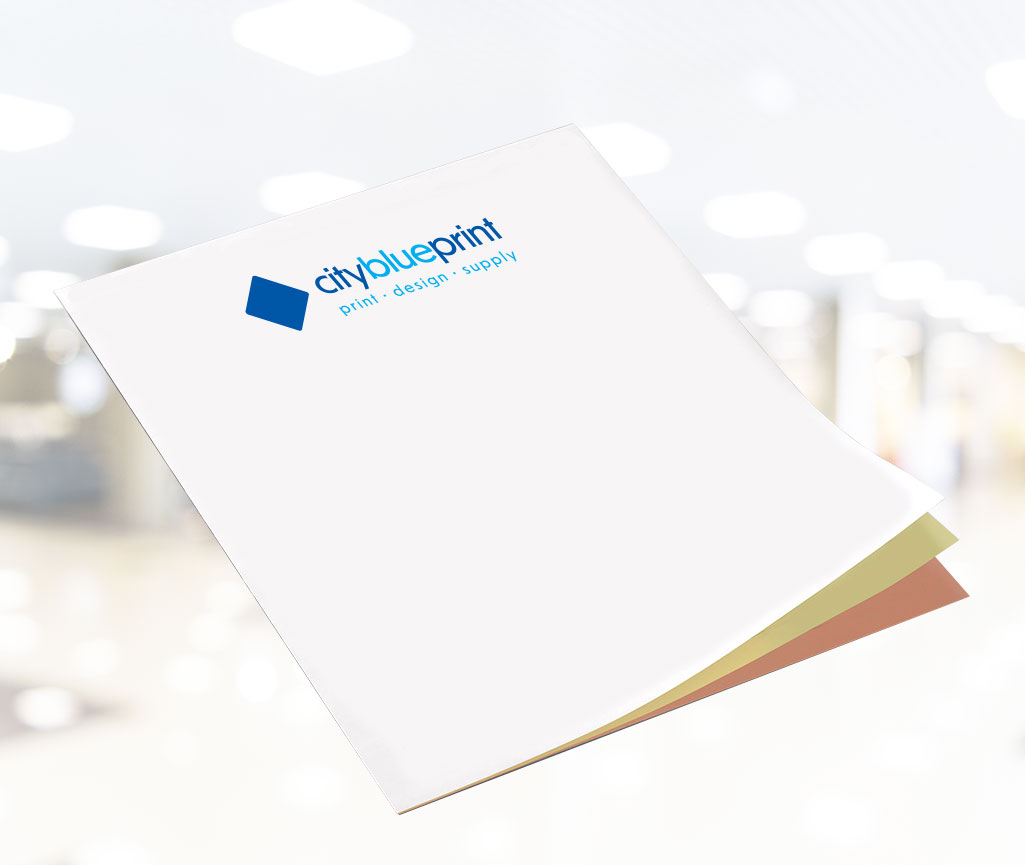 Carbon Copies
2 and 3 part carbon forms in color or black & white.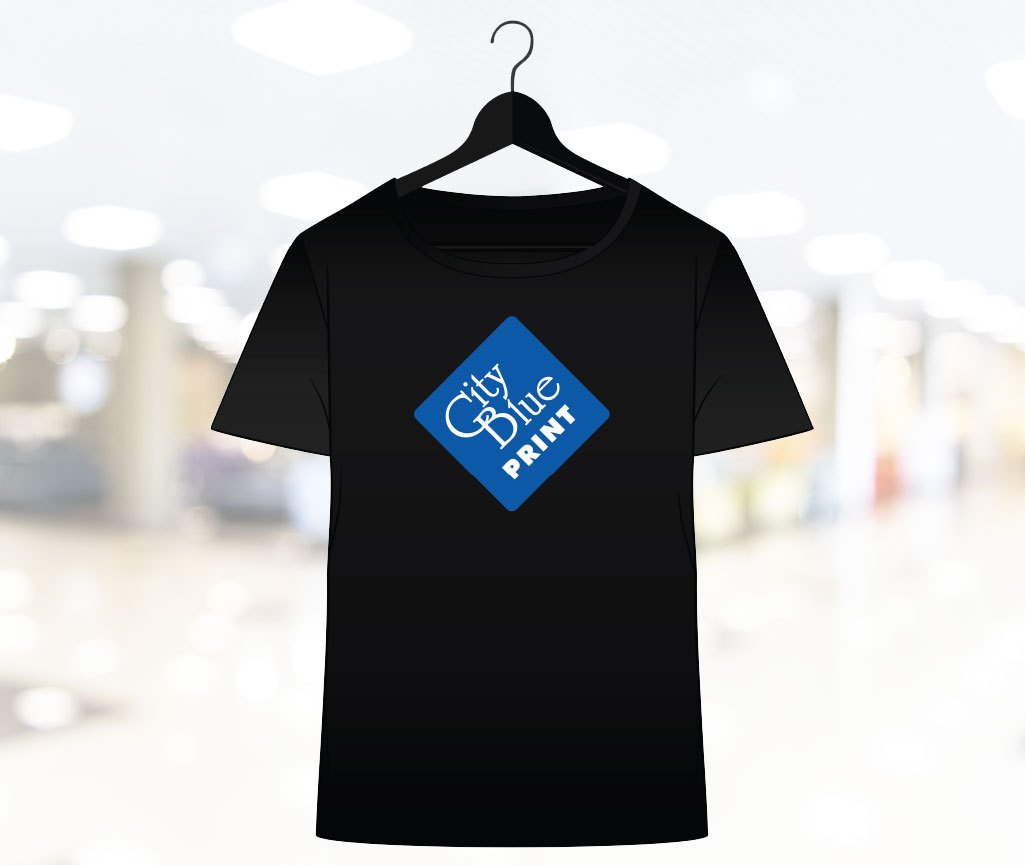 Heat Transfers
Put your image on most any clothing. Works best on unwashed cotton/polyester blends.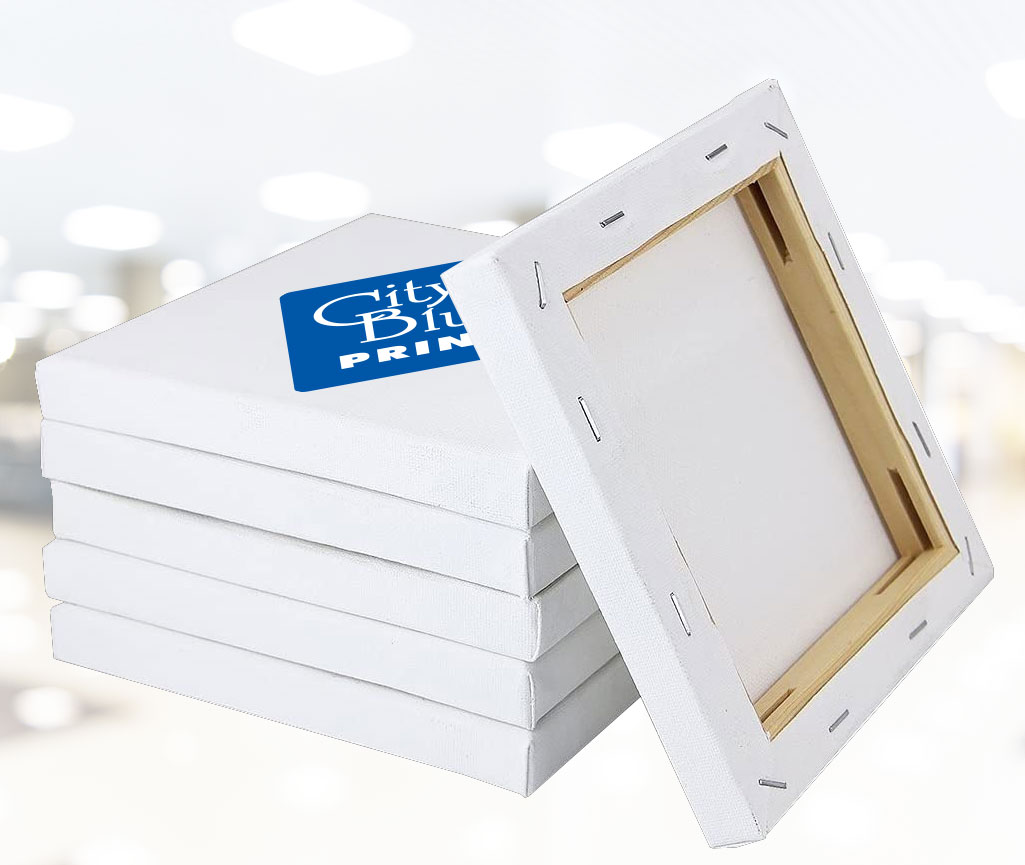 Canvas & Giclee
Artists love our high quality canvas prints.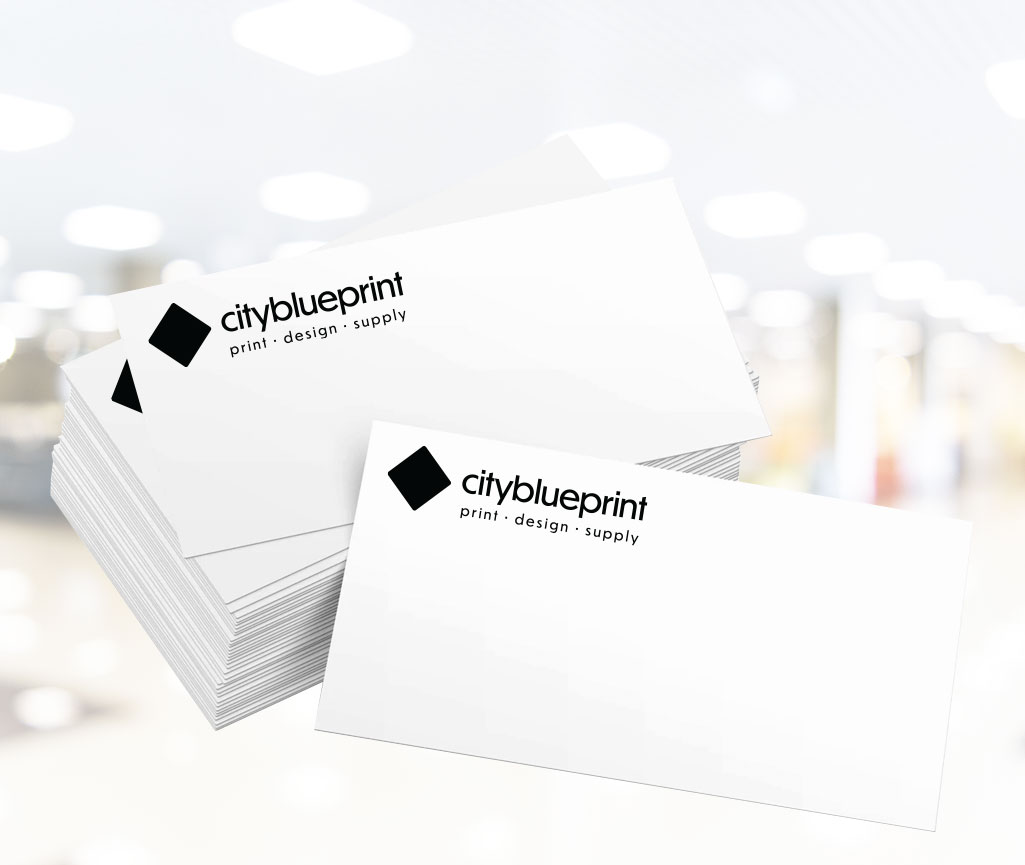 Printed Envelopes
We print on envelopes in both color and black & white and have standard sizes: a2, a6, a7, #9, #10 6×9, 9×12.