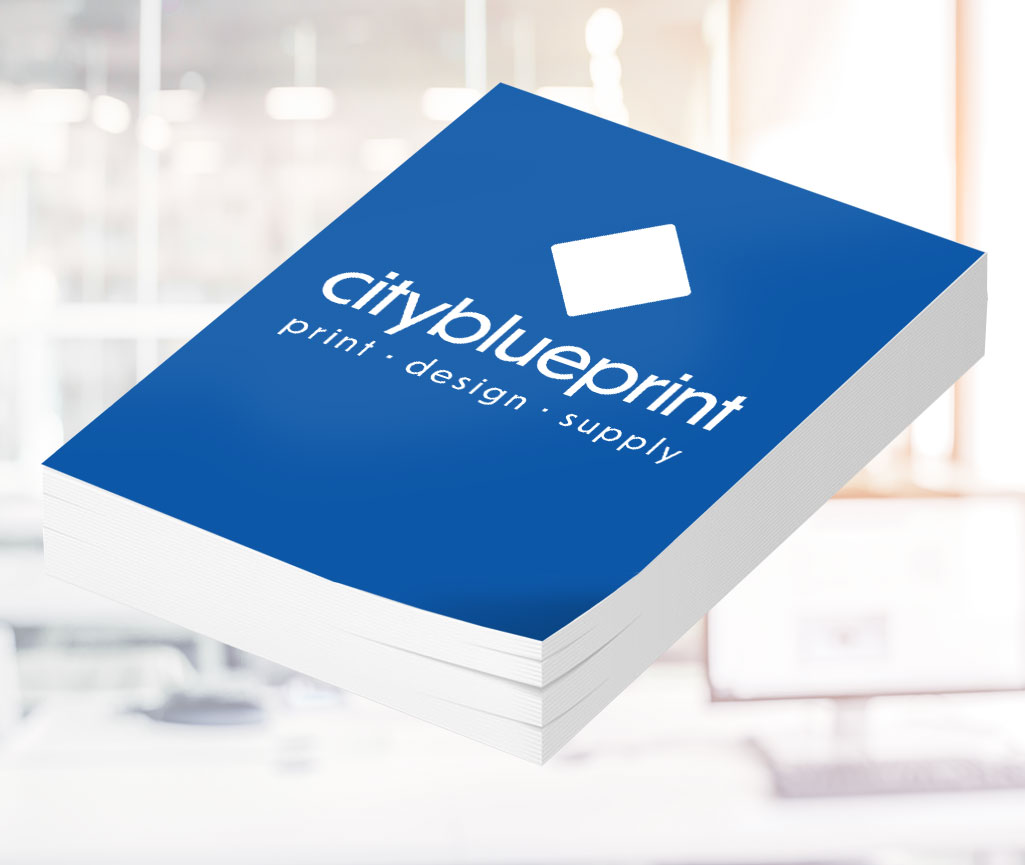 Copies & Prints
We offer Xerox copies and prints in both color or black & white on a variety of paper options.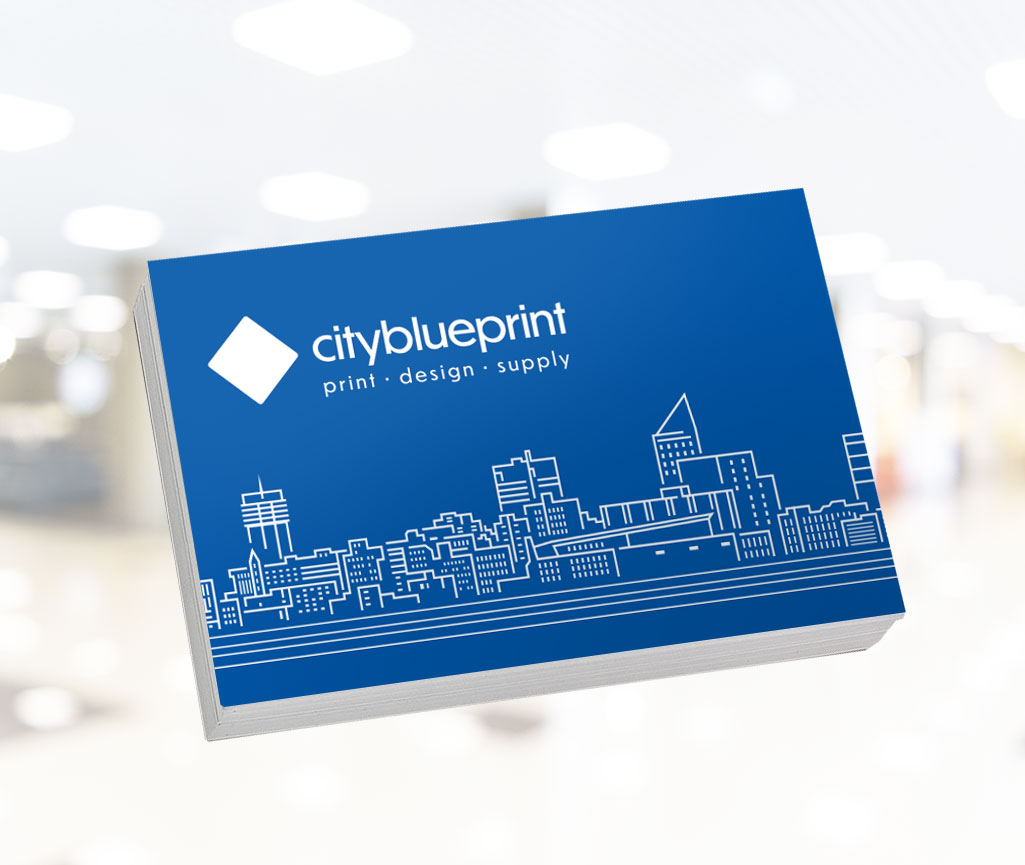 Business Cards
Make your brand stand out! Order custom business cards in a wide variety of paper options. We also offer rounded corners to add that extra finish.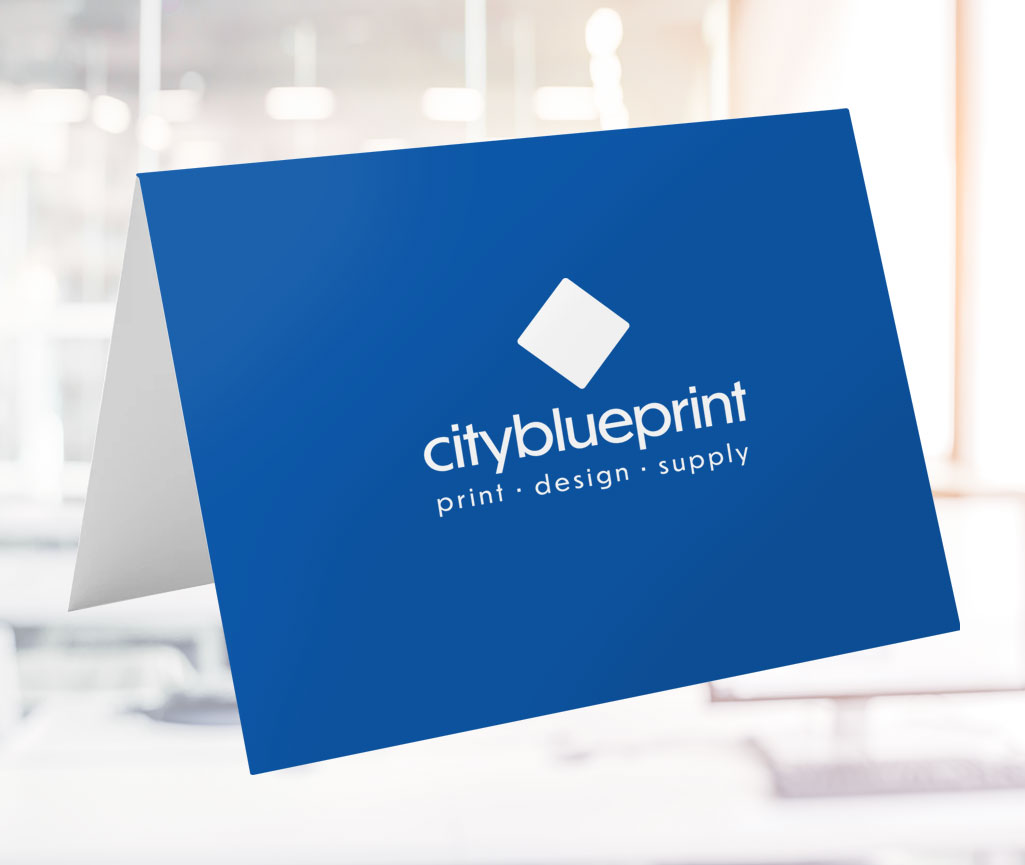 Cards
Make your moment special with custom Greeting Cards, Invitations, Postcards, Place Cards, Stationary and so much more.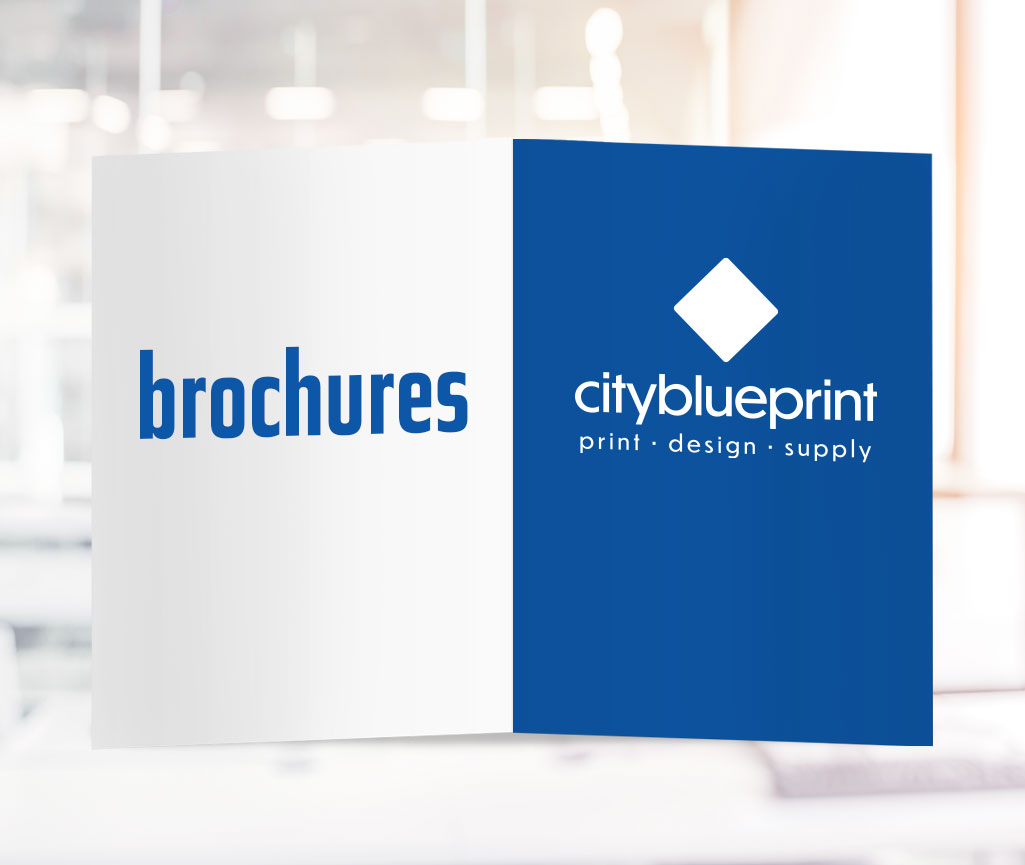 Flyers & Brochures
Spread the word with custom Flyers, Brochures, Menus, Pamphlets, Bi & Tri-Folds, Booklets.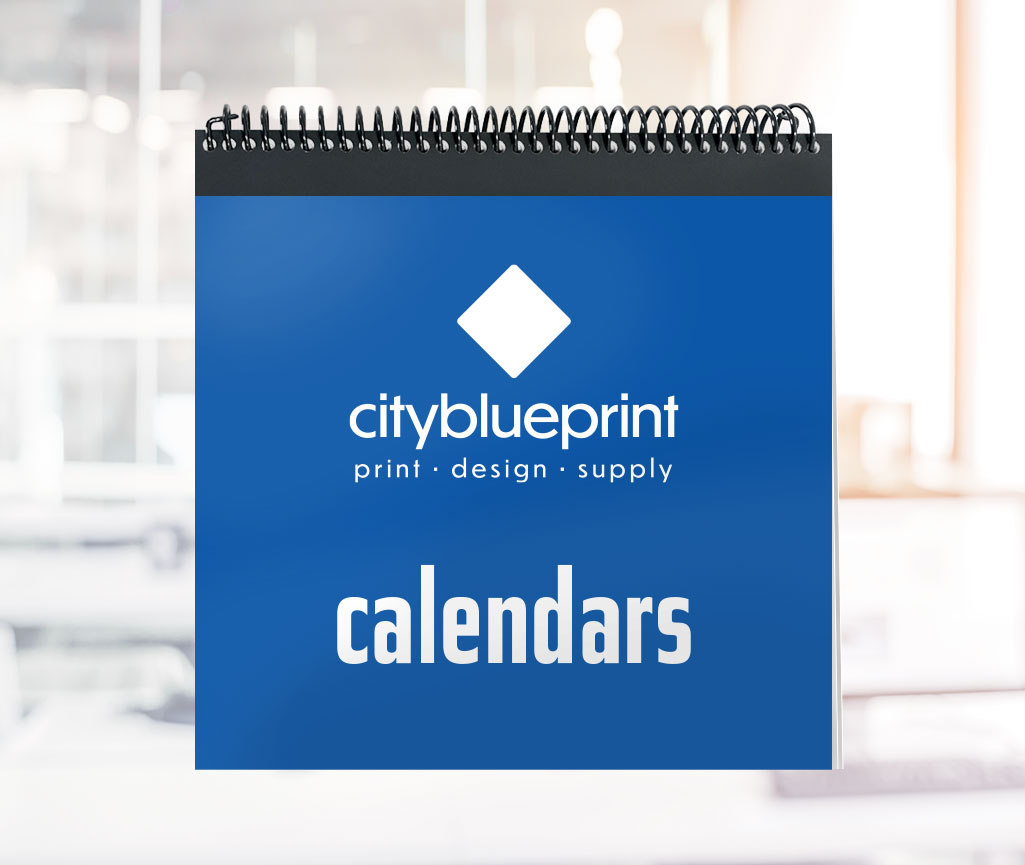 Calendars
Looking for a unique gift? We can make custom calendars of varying shapes and sizes.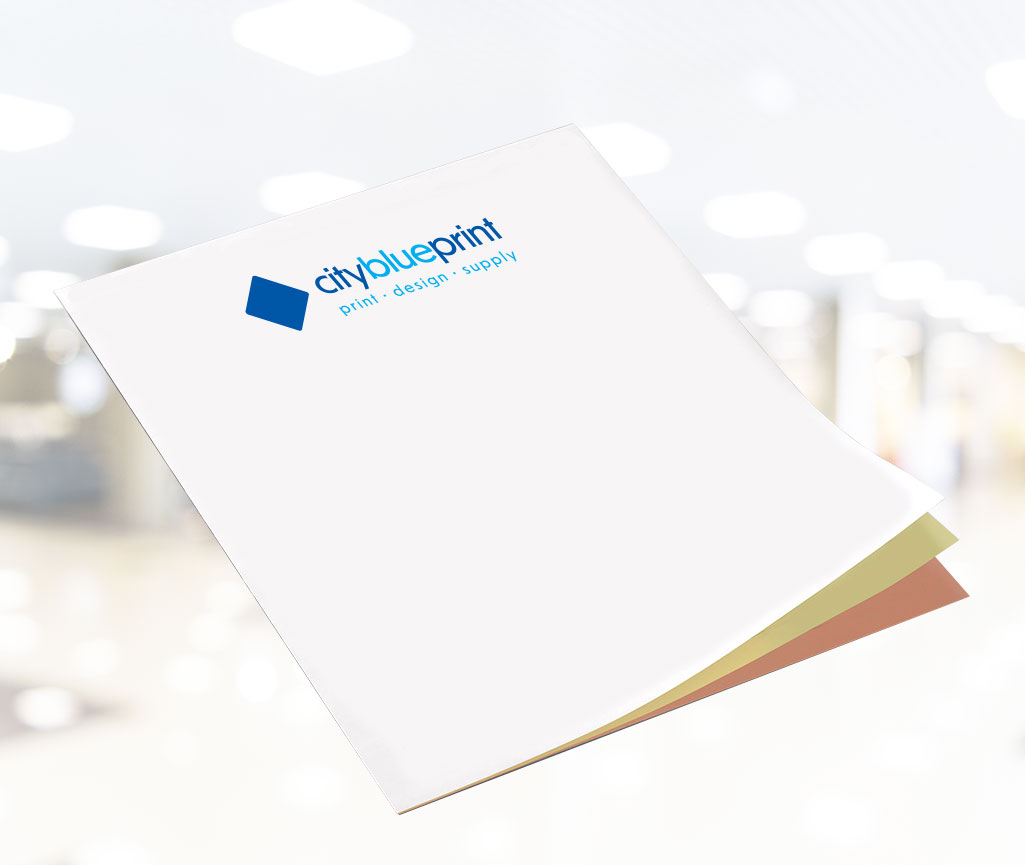 Carbonless Forms
Do business in style with your own custom 2 and 3 part carbon forms in color or black & white.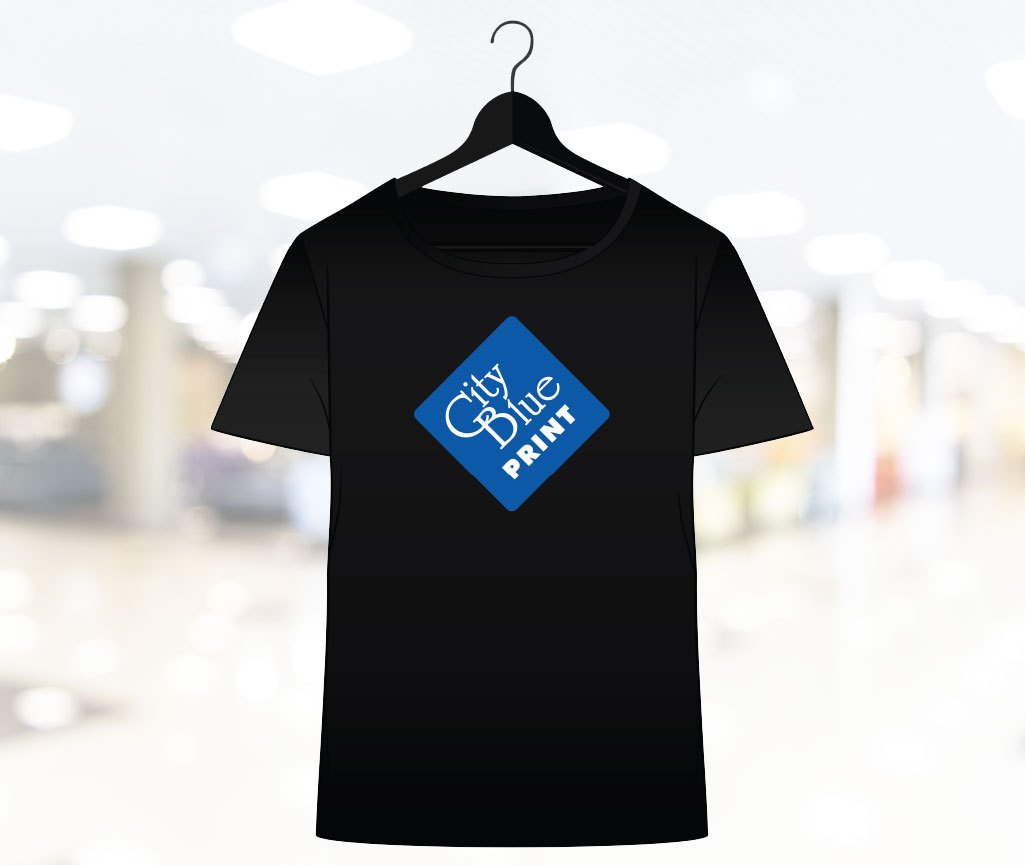 Heat Transfers
Put your image on most any clothing. Works best on cotton/polyester blends.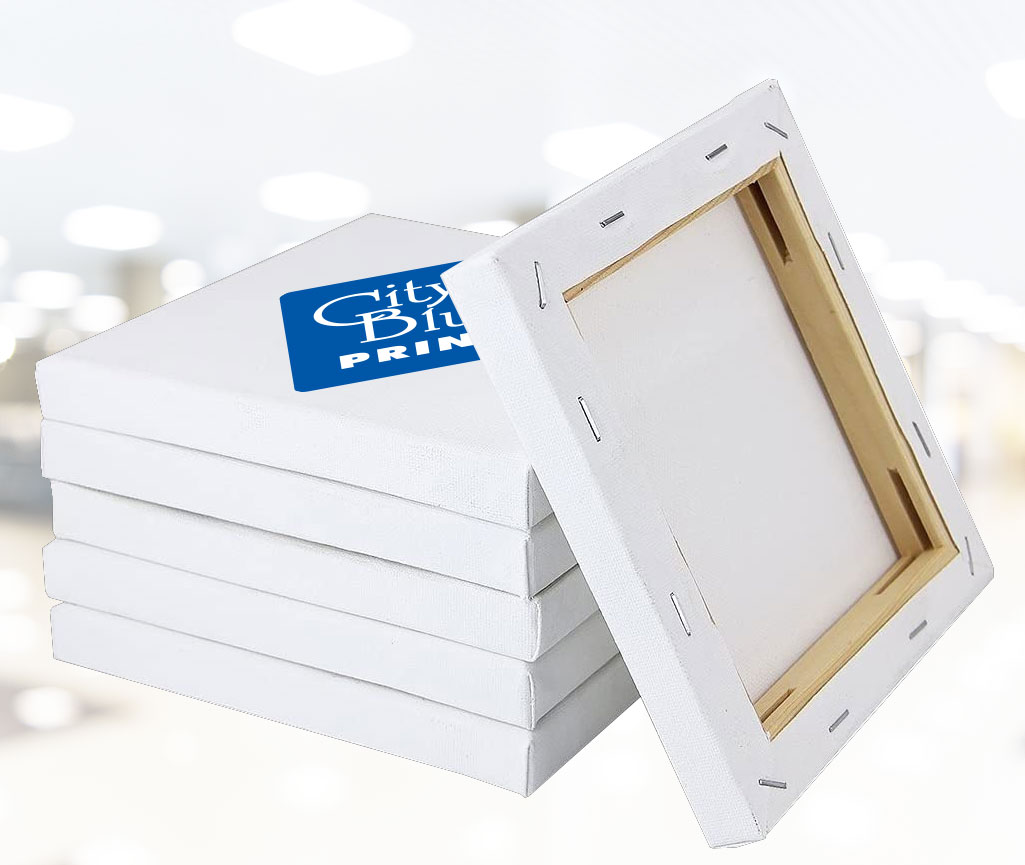 Art Recreation – Stretched Canvas & Giclee Printing
Interested in creating reproductions of your artwork? Artists love our high quality canvas & giclee prints. We offer a variety of options for artists to capture and print their artwork.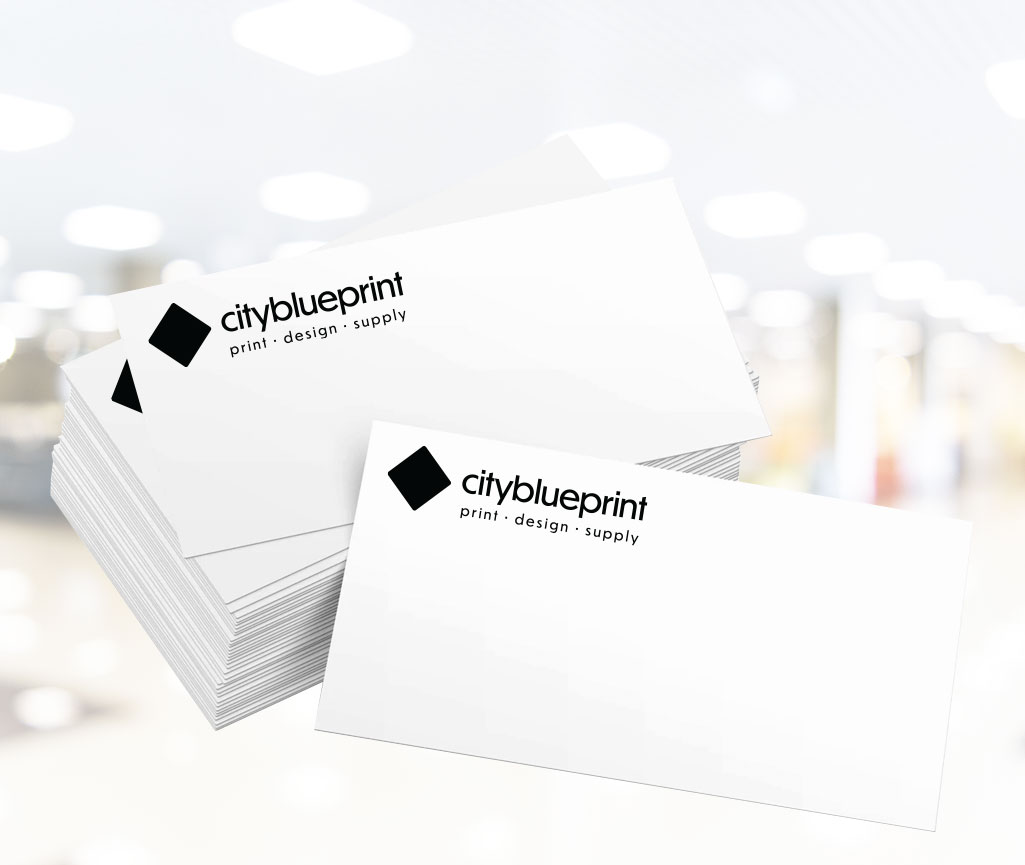 Printed Envelopes
Add branding to all your mailings with custom printed envelopes in both color and black & white. We offer a variety of sizes included: A2, A6, A7, #9, #10, 6×9 and 9×12.